ABOUT US. INDEPENDENCE: THE KEY TO SUCCESS
Hydrographic and Marine Consultants BV is an independent engineering organization operating in the maritime industry since 1986. HMC's scope is within the domains of Marine Services & Hydrography, Maritime Software, and Maritime Education. The products are geared towards improving the safety, quality, and efficiency of maritime operations, improving the economics of operations, and supporting policy decisions.
CONTACT
In our company we create added value to each maritime operation. Focusing on the risks in order to know them in advance and provide the exact advice to our clients. Furthermore, since our first cargo software CPC 1.9 more than 20 years ago, we understood the constant importance of on-board equipment, so we work every day on new features, keeping HMC in constant growth and development.
Since 1986, as an independent engineering organisation our aim is to ensure the swift, safe and efficient functioning of every maritime operation and to reduce its impact on the environment and improve the safety and economy. By providing services and products, based on more than 35 years of experience, at a level that ensures continuous improvement, training and development at every maritime activity.
expand and develop our range of maritime services. Starting from transport engineering, doing analysis and research, maritime applications and organising professional courses. In this way, reaching more places in the world, professional development through constant training and helping young professionals to lay their bases through our Maritime Education. Guaranteeing the objectives set a 5 year plan with monitoring and an adaptation every two years.
We are more than projects, we are MARITIME stories
The story starts in 1978 when I started my graduation studies at Wijsmuller Transport BV in Ijmuiden. This was the beginning of transport with semisubmersible heavy lift vessels of the super servant class. Ever since I stayed in this industry and, as of 1986, as a 29 years old engineer, started HMC BV.
Safety has always been a key factor in our operations, as well as reducing Greenhouse Gas exhaust by smart voyage planning. We are awarded European support under the framework "Kansen voor West" for the coming 3 year, where we in concert with Hermess can further develop our plans to
improve safety and reduce the Greenhous Gas pressure on the environment. The "Onderzoeksraad voor Veiligheid" (Dutch Research Council for Safety") stated in 2016 that the balance between the economy and safety must be restored.
We as HMC took the challenge and we started to deploy our safety systems in maritime operations in which we were involved. The European support is the proof that our plans are welcomed and supported. The project can look forward to support from the Universities in Amsterdam and Delft.
In case you are interested we invite you to contact us and send your queries and request for information to us.
by Ton Bos m. Sc. MBA EUR. ING
Director HMC BV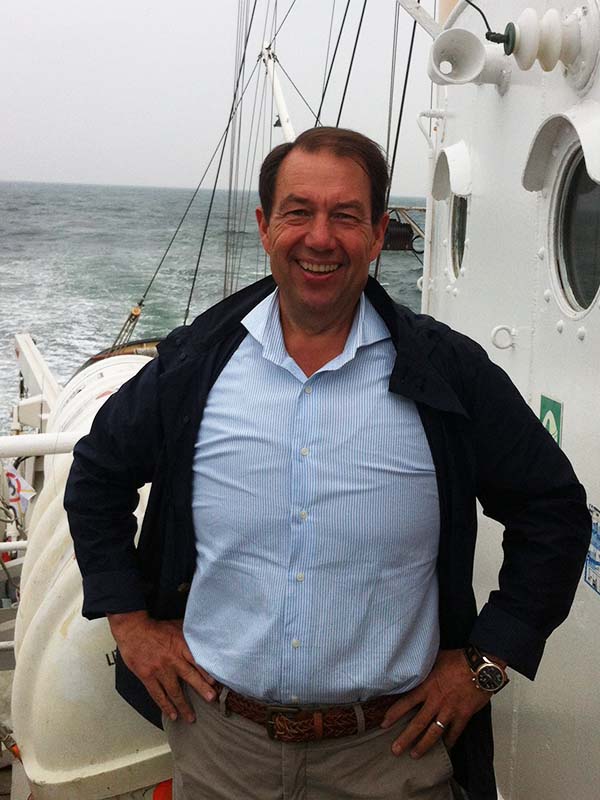 A. J. Bos MSc. MBA Eur. Ing
Director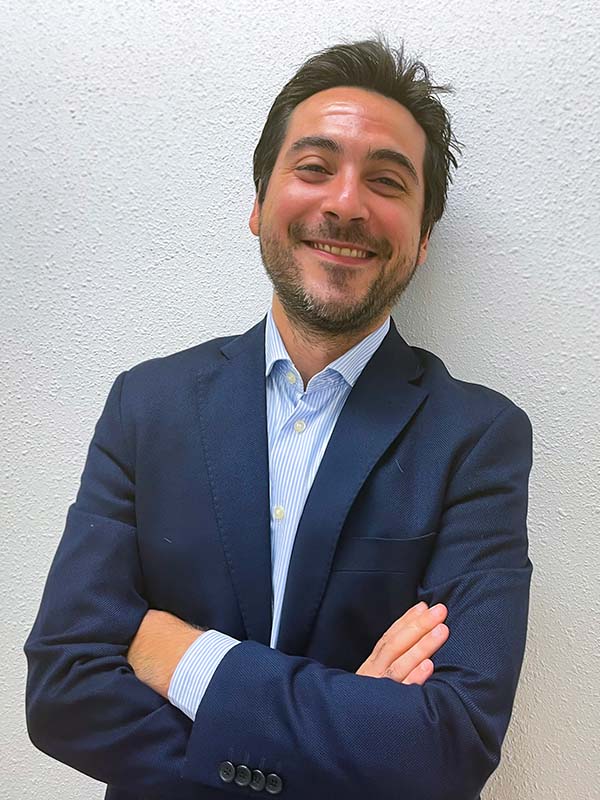 Raffaele Frontera
Director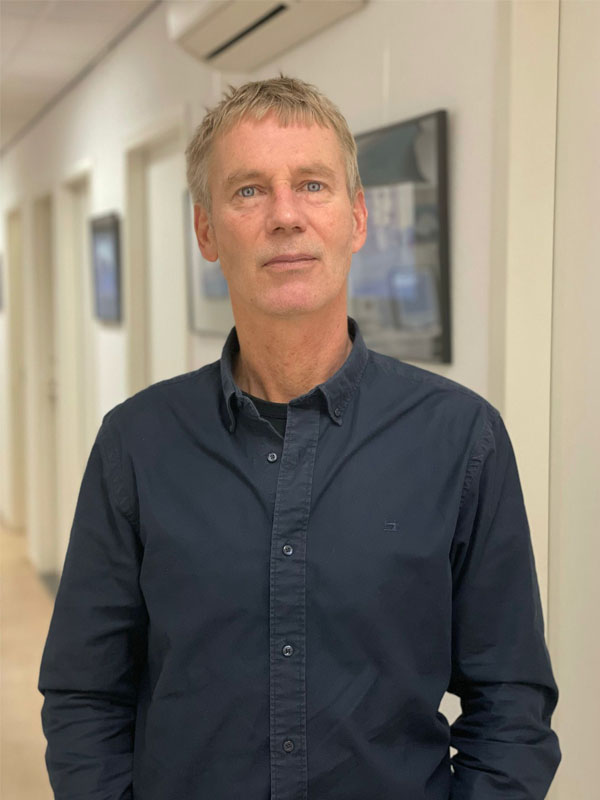 Tom M.T van den Berg
Marine Warranty Surveyor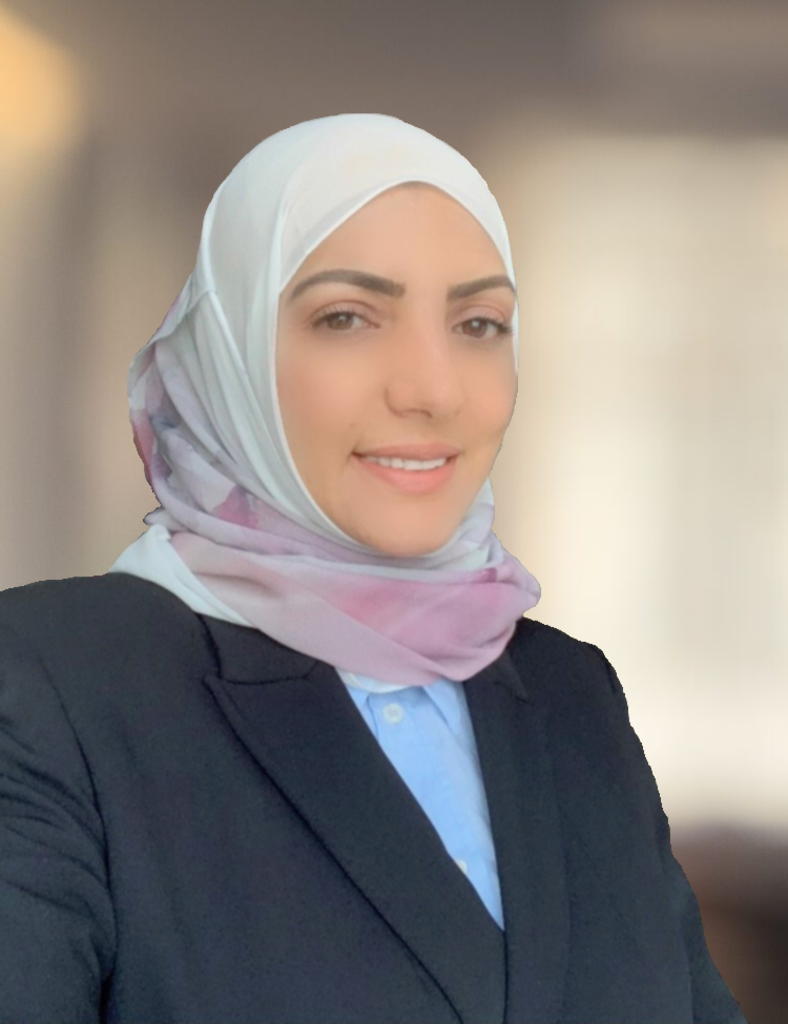 Ghadah AL-Bahr
Marketing & Sales Manager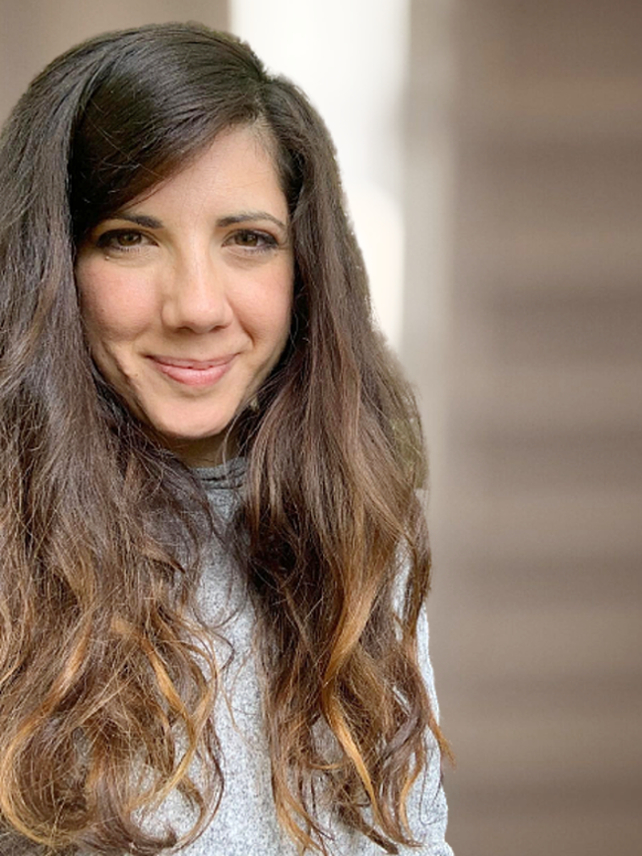 Elena Prato
Geotechnical Engineer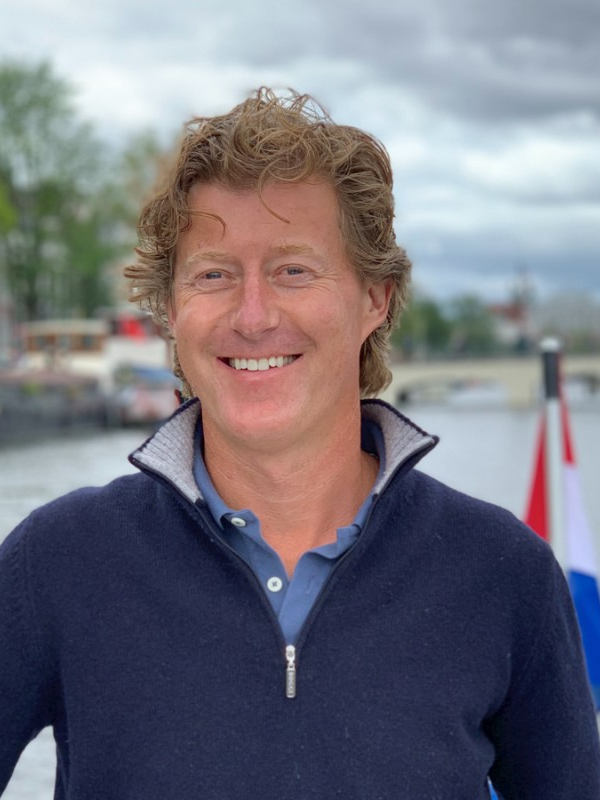 Tijo Bierman
Manager Engineering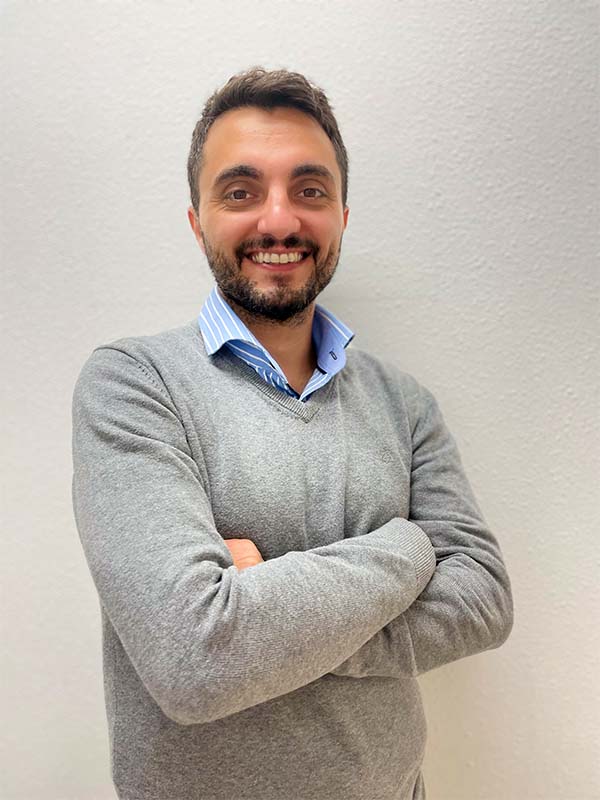 Lucas Annese
Naval Architect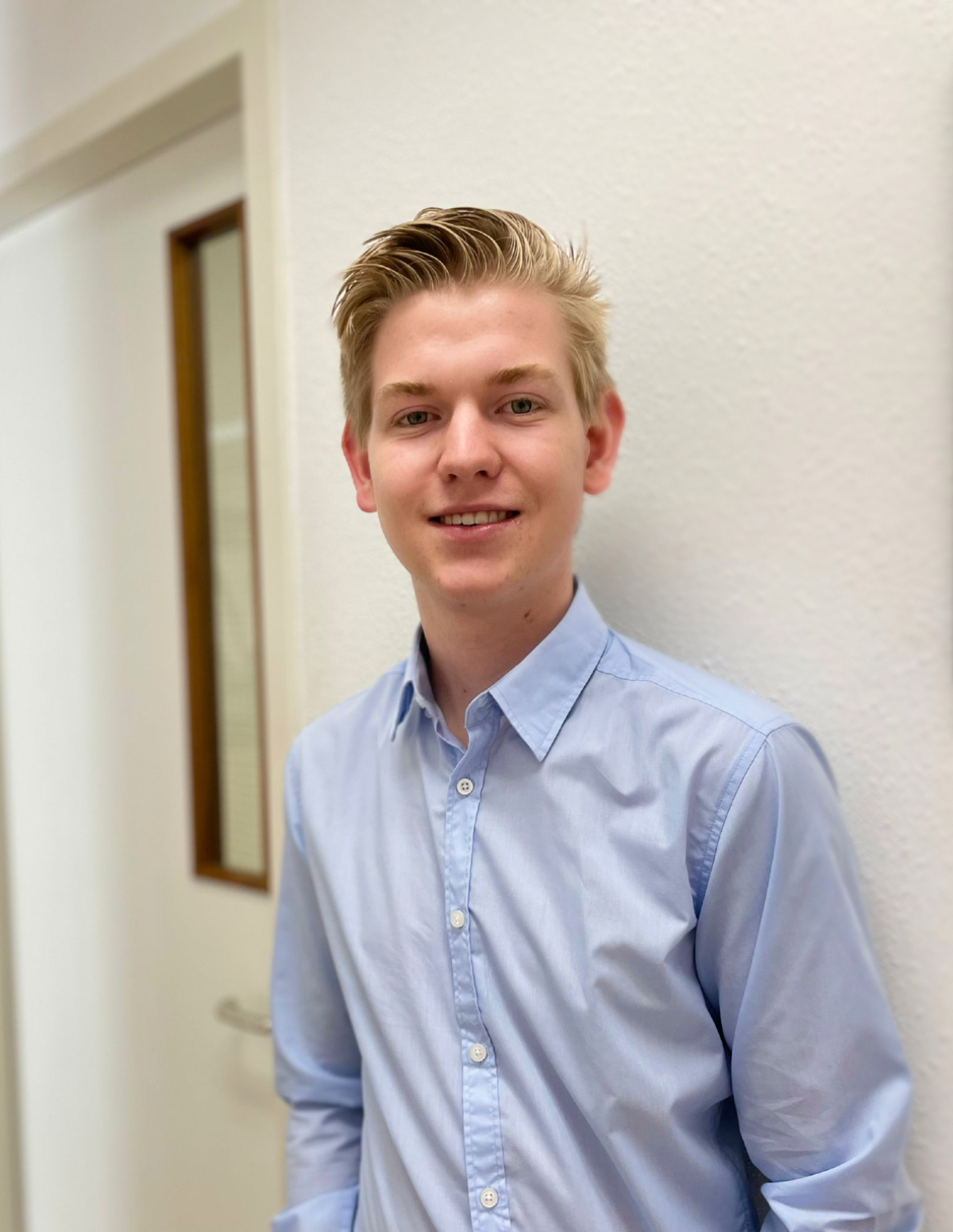 Chris Van Leeuwen
Junior Engineer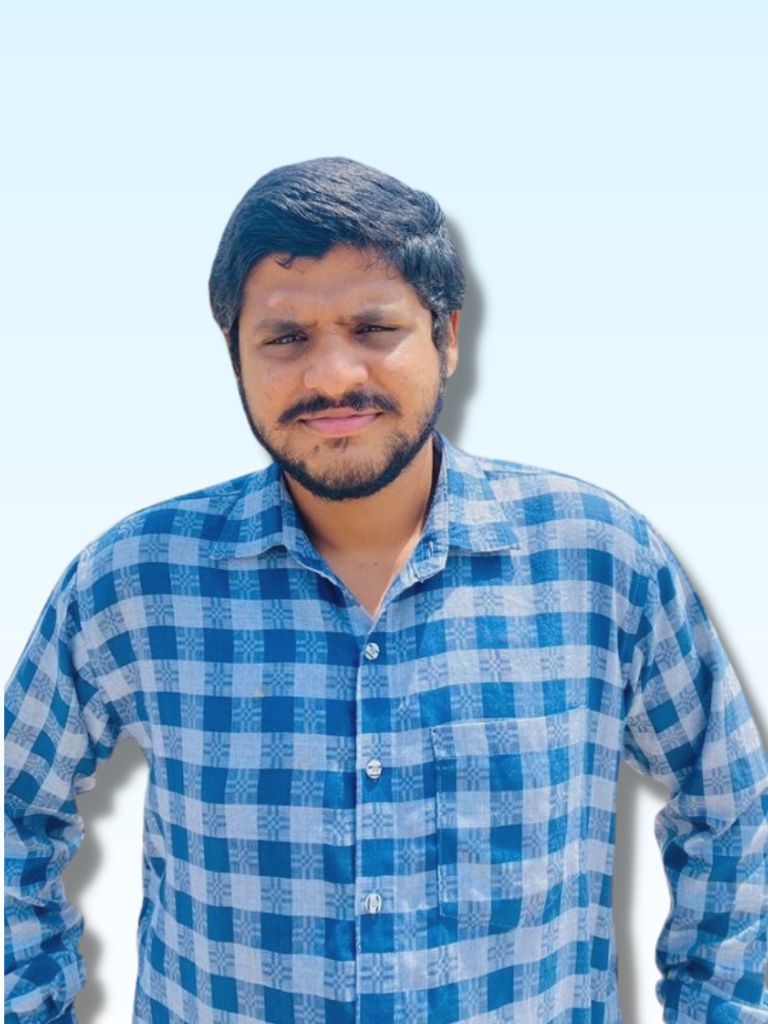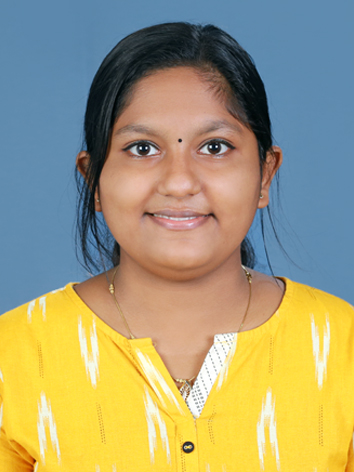 Devika Baby
Naval Architect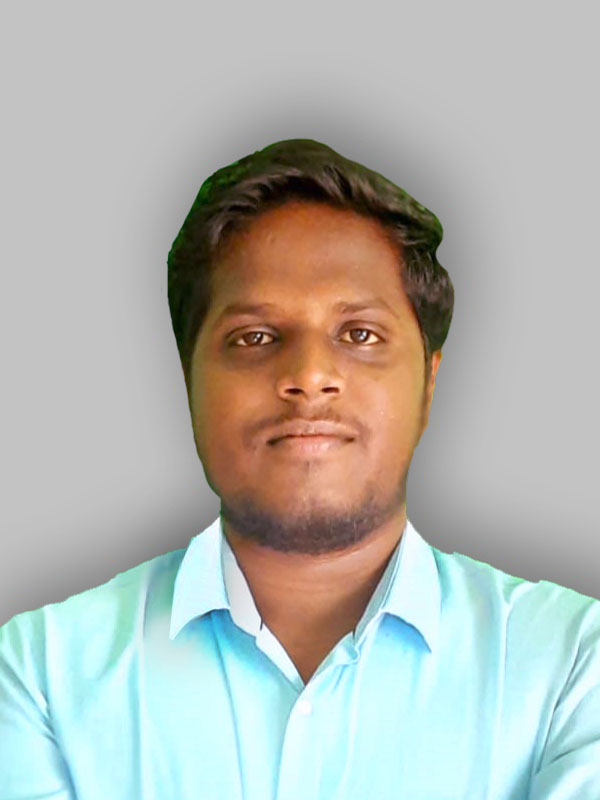 Vignesh Raj
Naval Architect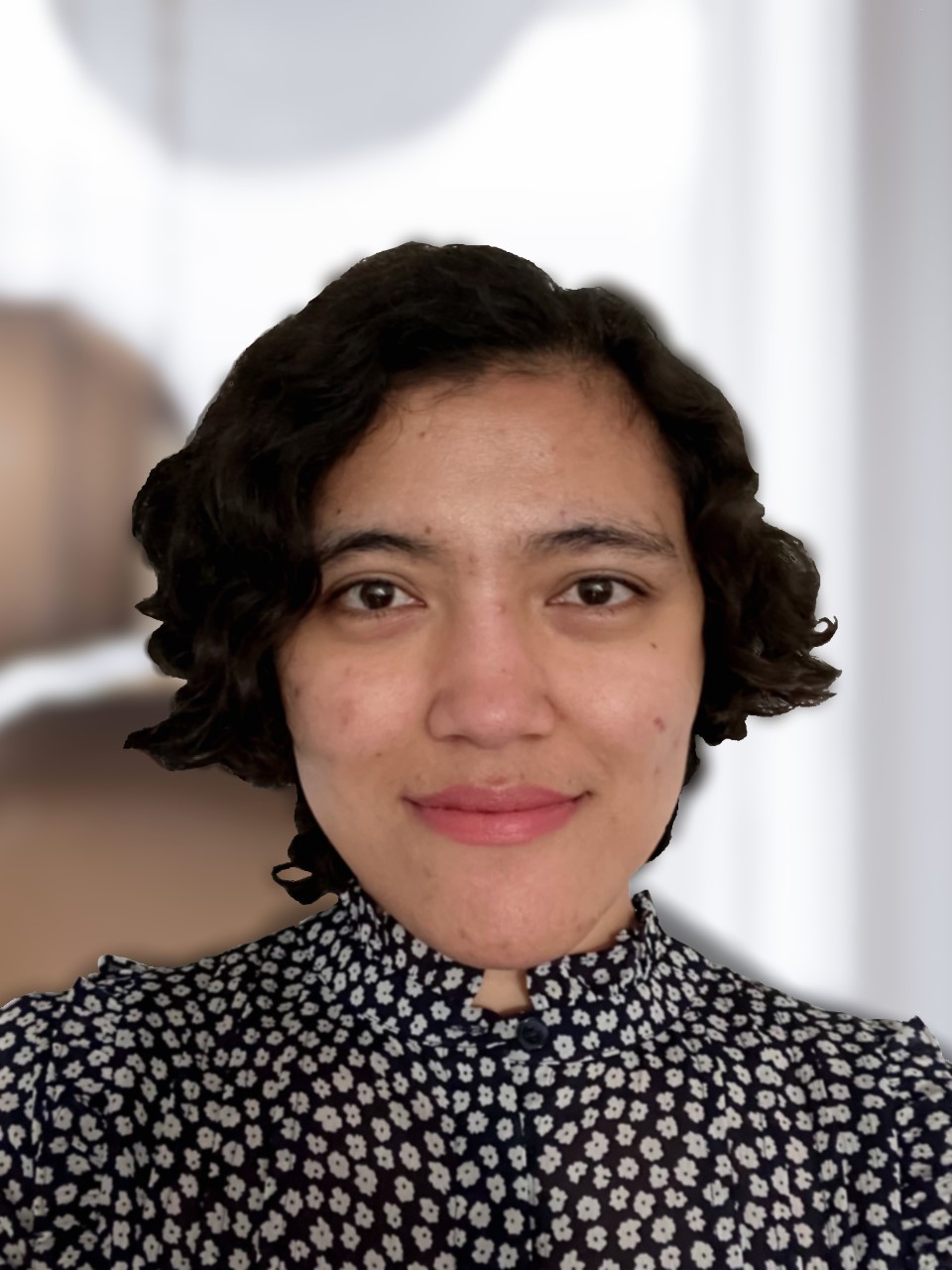 Surya Anni Samosir
Office Manager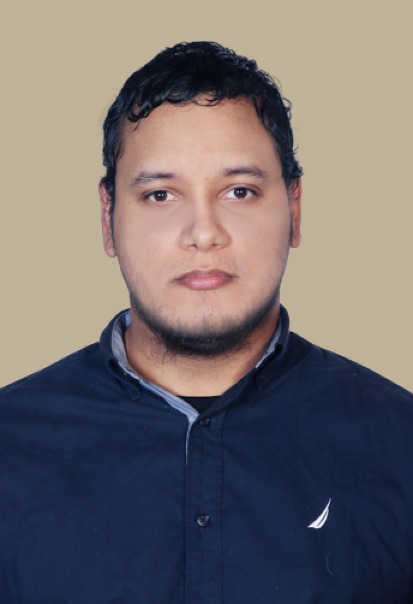 Carlos Ortiz
Naval Architect
Hydrographic and Marine Consultants (HMC) B.V. 
Operetteweg 4 – 1323 VA
Almere-Stad
The Netherlands