LET'S MAKE AWESOME THINGS!






Our goal is to ensure the smooth,
safe and efficient running
of each maritime operation
and reduce their impact on the environment.


Our wide range of services and products offers to the clients help with transport engineering, FEM engineering, structural engineering, marine warranty surveying, dry docking and launching, naval architecture, risk analysis, FEED studies, ship operations and project management. 
To ensure maximum safety during operations we are the providers of maritime education and developers of safety and stability software systems.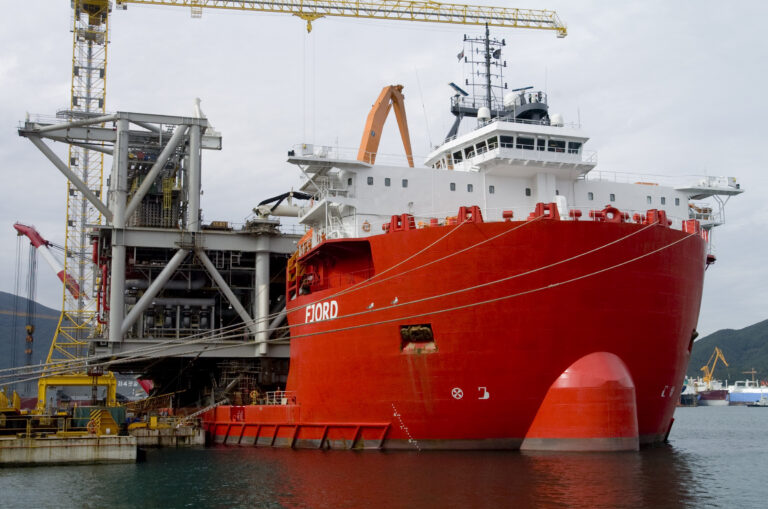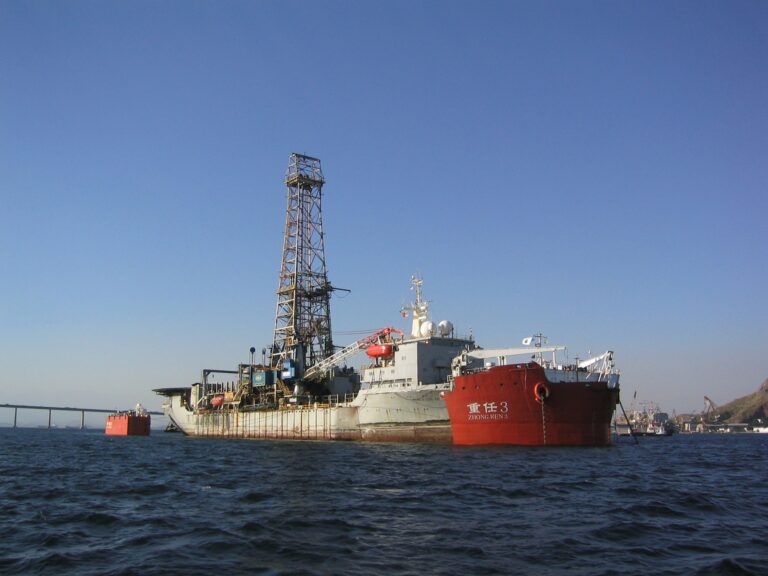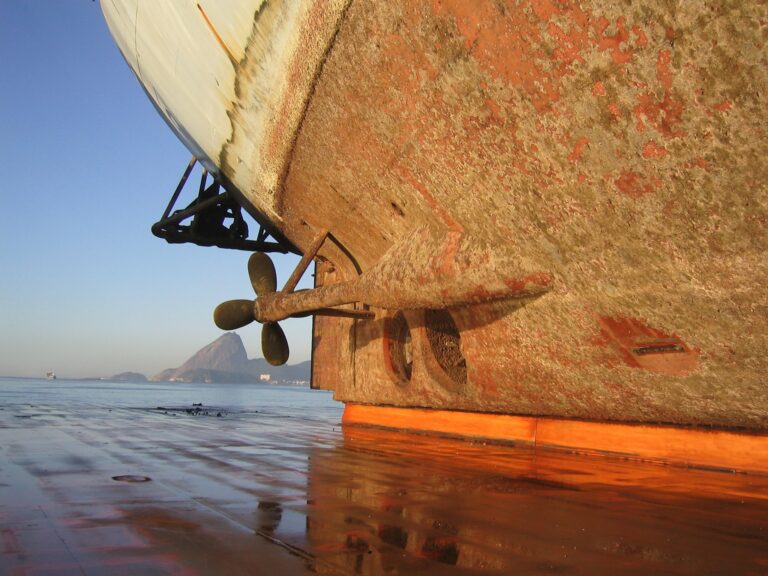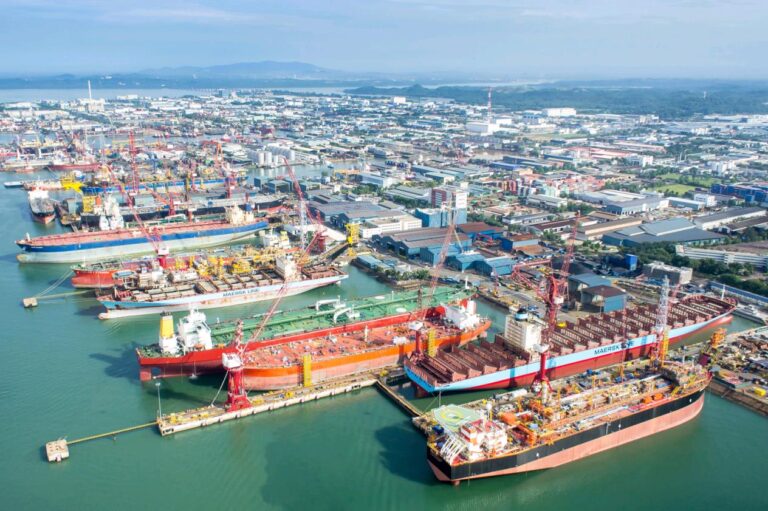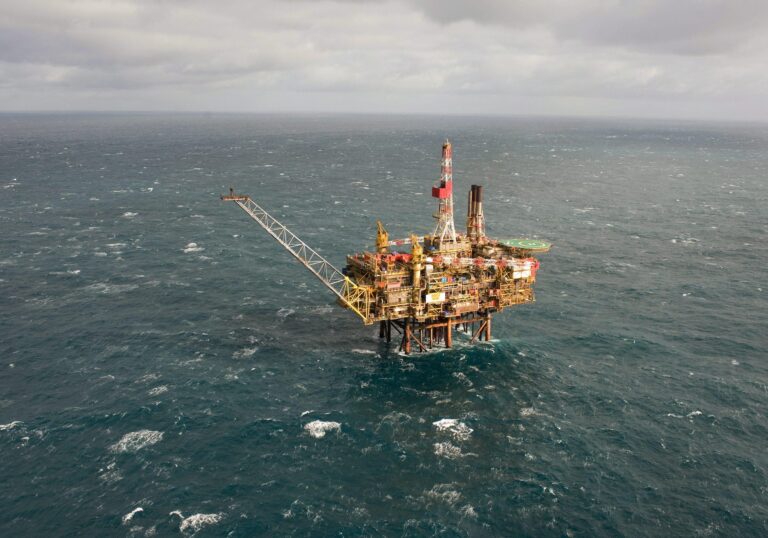 Would you like to start a project with us?
Contact us and we will help you to find the right solution for you!