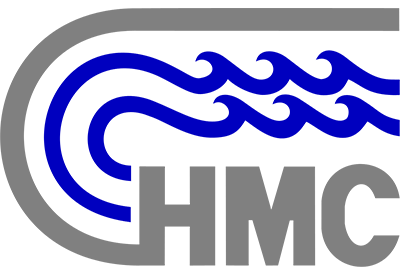 SAFE, EFFICIENT, AND ENVIRONMENTALLY RESPONSIBLE MARITIME OPERATIONS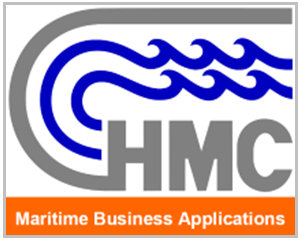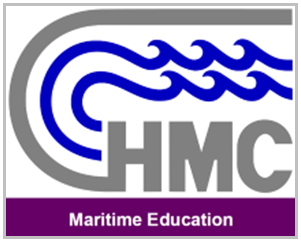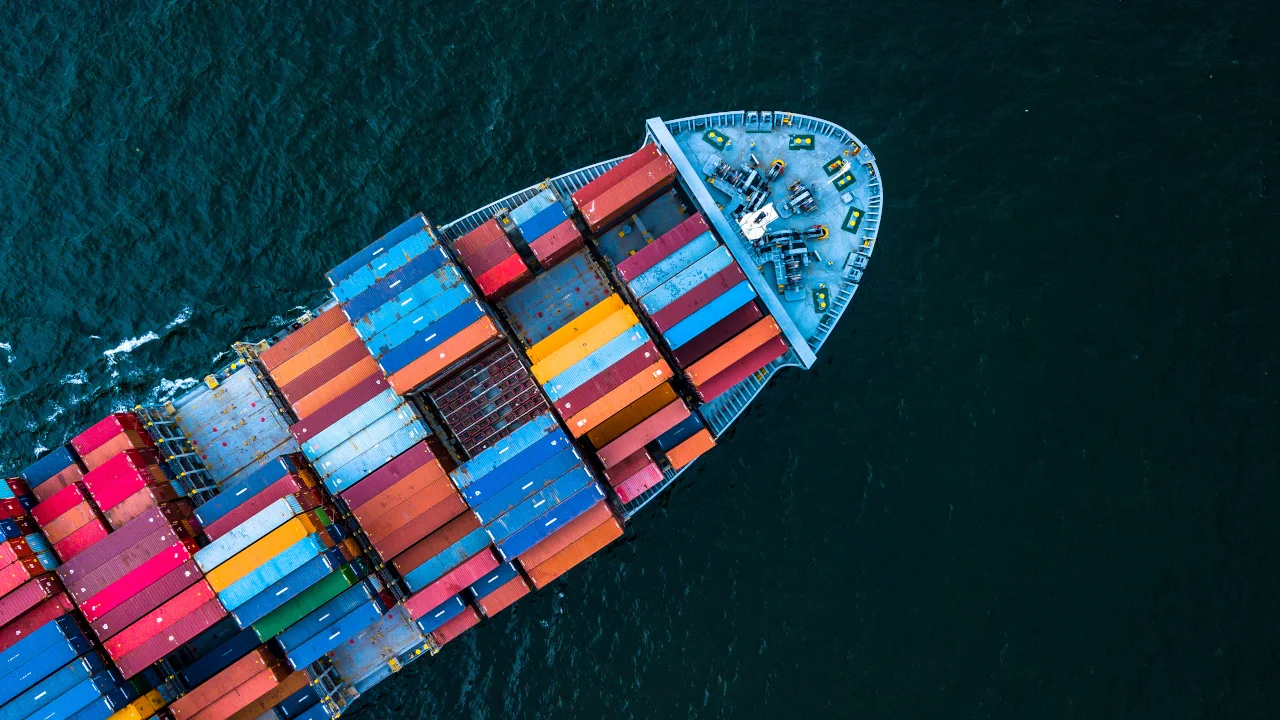 MARINE BUSINESS APPLICATION
MBA was designed to give a maximum feeling of safety on board. It is a combination of management science, information technology and engineering, all this in one tool.
CPC 2.0 / HULLMOS / POLAR DIAGRAM 3D / ECOTRIM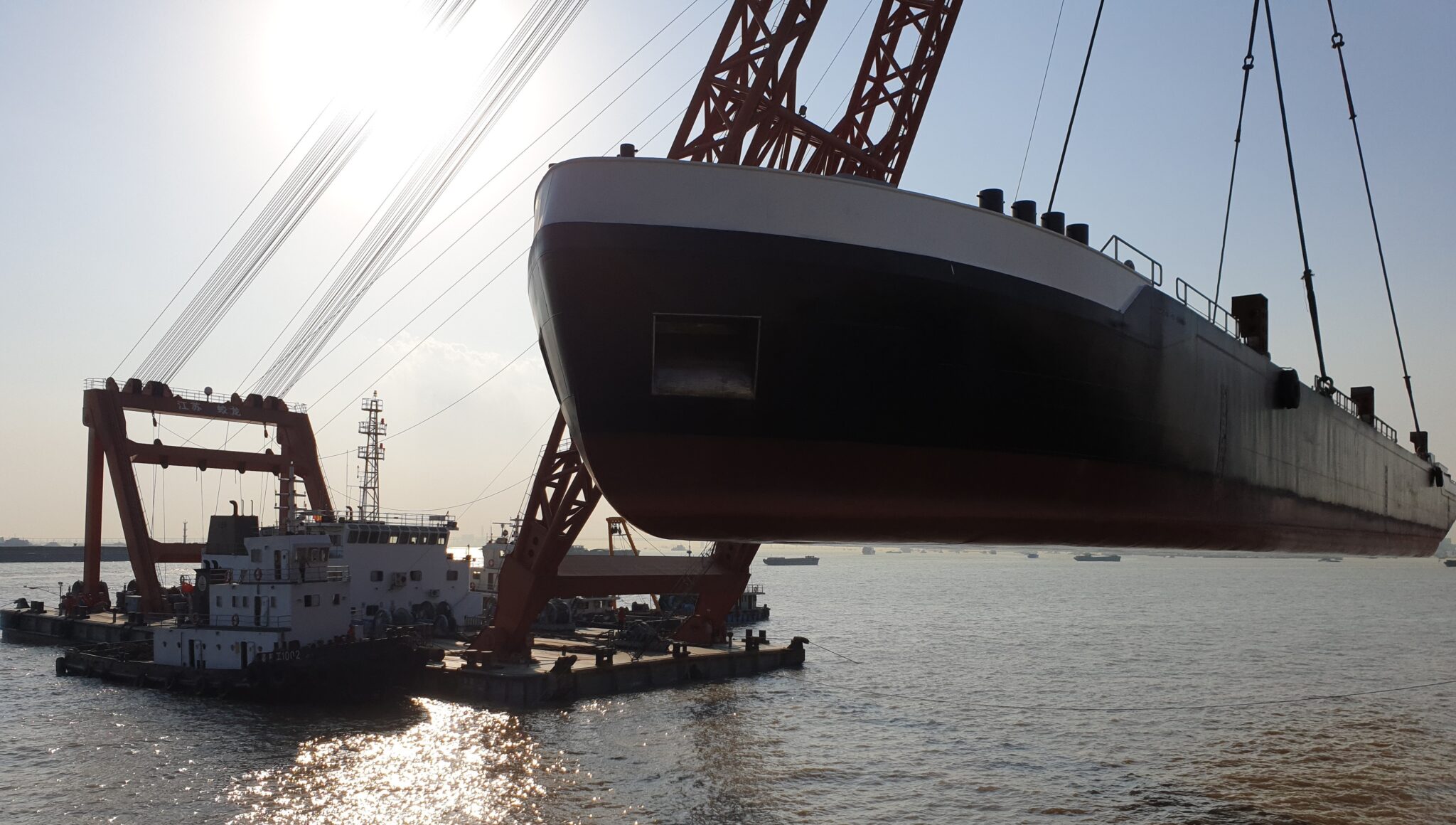 MARINE SERVICES
Engineering department dedicated to provide support and development in each maritime business.
GHS / FEMAP / SAFETRANS / AUTOCAD / RHINO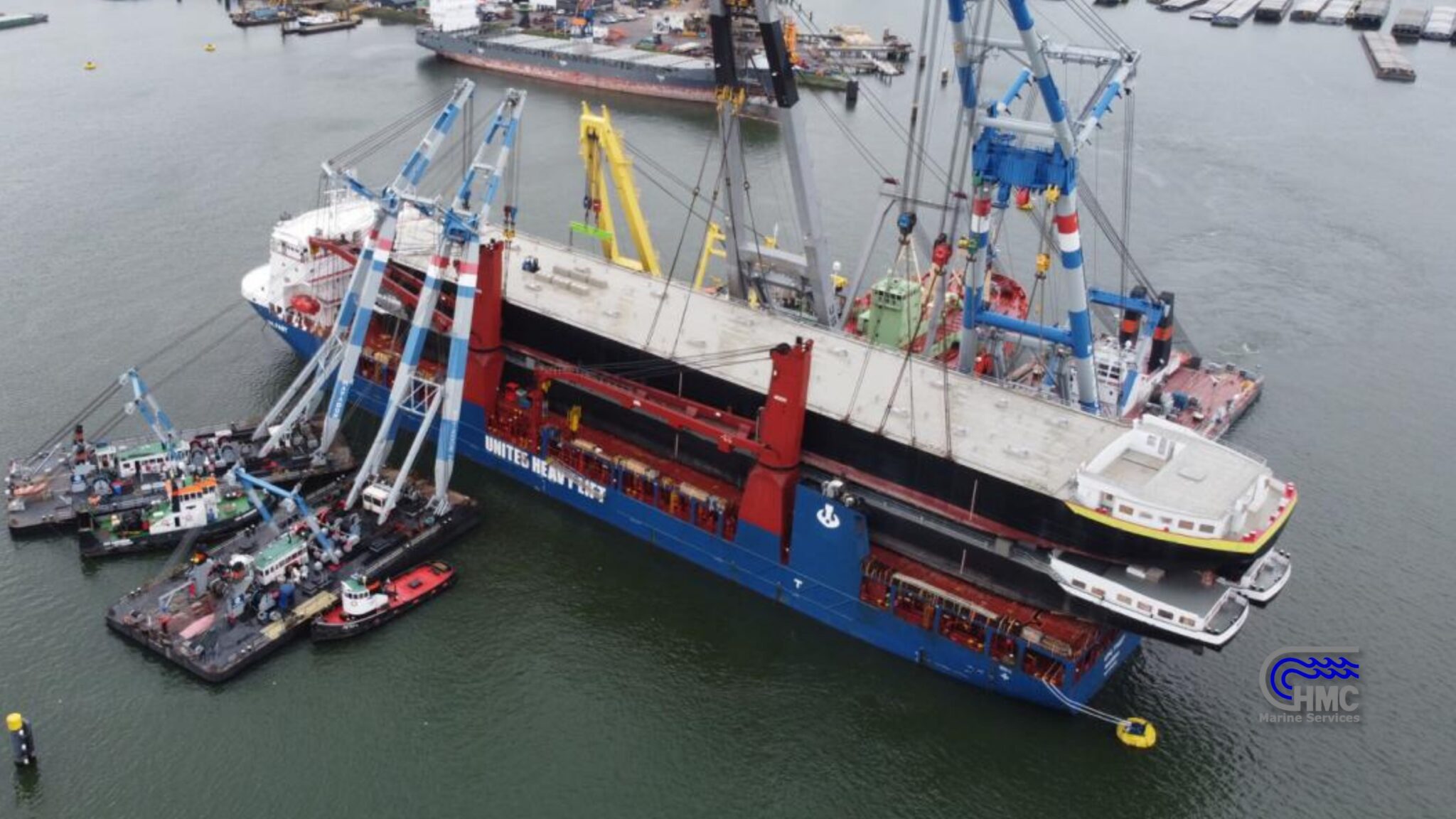 MARINE EDUCATION
Our aims of share HMC's knowledge on naval architecture and transport engineering.
COURSE MATERIALS AND COMPLETE TRAINING SESSIONS

ISM CODE COMPLIANCE PRODUCTS

SINCE 2002 ALL SHIPPING COMPANIES HAVE TO COMPLY WITH IMO'S ISM CODE (INTERNATIONAL SAFETY MANAGEMENT) OUR COMPANY STARTED TO PROVIDE SEVERAL SOFTWARE PRODUCTS THAT SUPPORT THE PROCESSES OF SHIPPING COMPANIES. BASED ON PREVIOUS EXPERIENCE, OUR PRODUCTS SPEED UP THE WHOLE PROCESS OF ISM CODE COMPLIANCE.
MORE THAN 37 YEARS OF EXPERIENCE BEHIND US
OUR COMPANY IS HELPING OUR CUSTOMERS  SINCE 1986. DURING THE TIME WE HAVE ACCUMULATED KNOWLEDGE AND SKILLS OVER NUMEROUS PROJECTS.
SAFETY AND QUALITY ORIENTED SERVICES
OUR SERVICES AND PRODUCTS ARE GEARED TOWARDS IMPROVING THE SAFETY, QUALITY AND EFFICIENCY OF MARITIME OPERATIONS, IMPROVING THE ECONOMICS OF OPERATIONS AND SUPPORTING POLICY DECISIONS.
WORLDWIDE ENGINEERING AUTHORITY
OUR COMPANY IS SEEN AS A WORLDWIDE AUTHORITY WHEN IT COMES TO HEAVY LIFT OPERATIONS ABOARD THE SEMI-SUBMERSIBLE VESSEL. ONE OF THE EXAMPLES IS COMMISSIONING OF THE WORLD'S FIRST SEMI-SUBMERSIBLE AT DOCKWISE B.V.
INTERNATIONAL COMPANY
HMC HAS CREATED LOCAL CONNECTIONS WITH WHOM A SYNERGY BASED ON TRUST HAS BEEN ESTABLISHED, CONTRIBUTING TO GIVE THE BEST TECHNICAL AND ECONOMICAL PACKAGE TO ITS CUSTOMERS. IN ADDITION, HMC'S STRONG INTERNATIONAL EXPERIENCE IS REFLECTED IN THE INTERNATIONAL, AMERICAN, EUROPEAN AND ASIAN TEAM WHICH HAS LED TO A FLUENT COLLABORATION WITH CLIENTS FROM ALL PARTS OF THE WORLD. HMC HAS THUS BECOME AN INTERNATIONAL COMPANY THAT IS ABLE TO BE COMPETITIVE IN EVERY PART OF THE WORLD THANKS TO OVER THIRTY YEARS OF KNOWLEDGE.
HMC CLIENTS AROUND THE WORLD
DESIGNING PROJECTS, DESIGNING SUCCESS
#HMCNEWS
WITH THE NECESSARY COMBINED FORCES, A TRIMARAN WAS LAUNCHED AT AUSTAL PHILLIPINES
#HMCNEWS
Two Dutch companies are developing a project to ensure the safety of navigation and reduce exhaust of Greenhouse gases
HMC BV, together with Hermess, co-financed by the European Union and the ERDF, has developed a vanguard project for the safety of maritime navigation: SAFEPLAN (Strain Analysis Fatigue Engineering and Planning) a system for the assessment of the safety of navigation. It determines the most important parameters of the ship's behaviour and relates them to local meteorological data in a forecast model.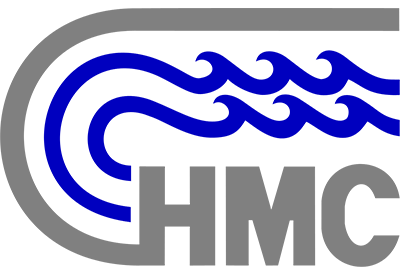 We Are Happy To Help You
Hydrographic and Marine Consultants (HMC) B.V
Operetteweg 4 – 1323 VA
Almere-Stad
The Netherlands

SAFE PLAN is co-financed by the European Union and the ERDF