Our products comprise of the are management science, engineering and information technology, directed to the maritime industry.
Maritime Business Application (MBA)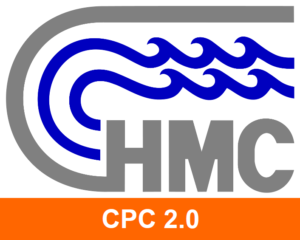 Cargo Planning & Loading Computer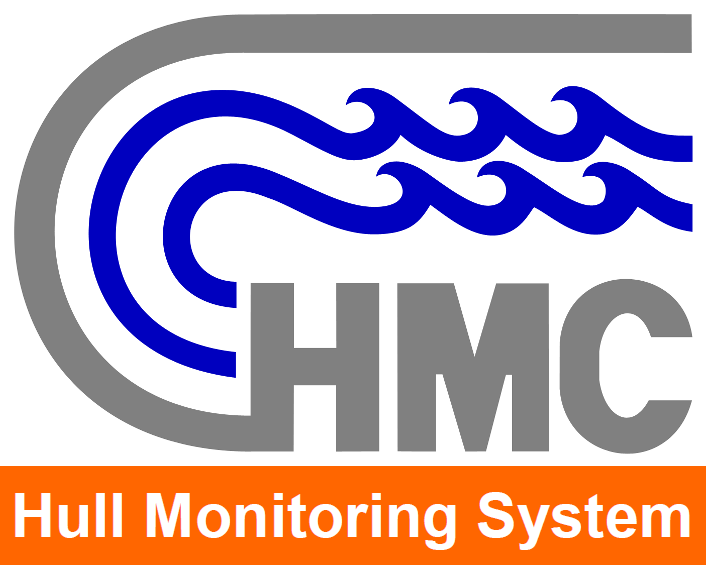 Hull Monitoring System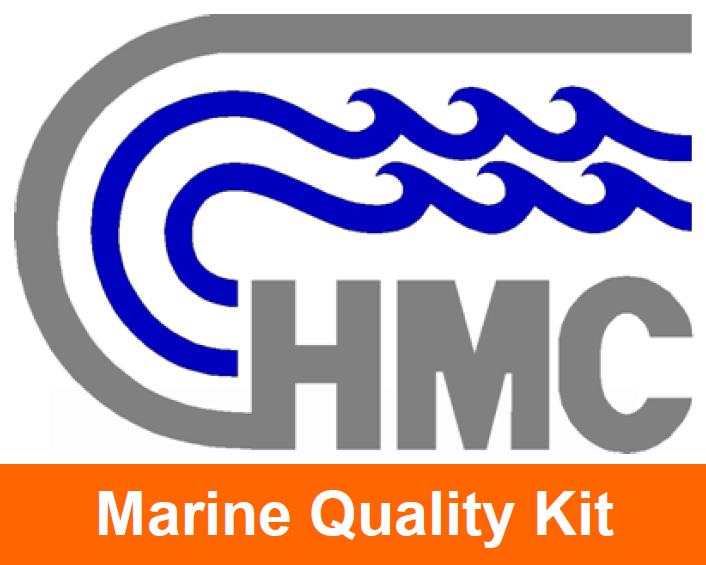 Marine Quality Kit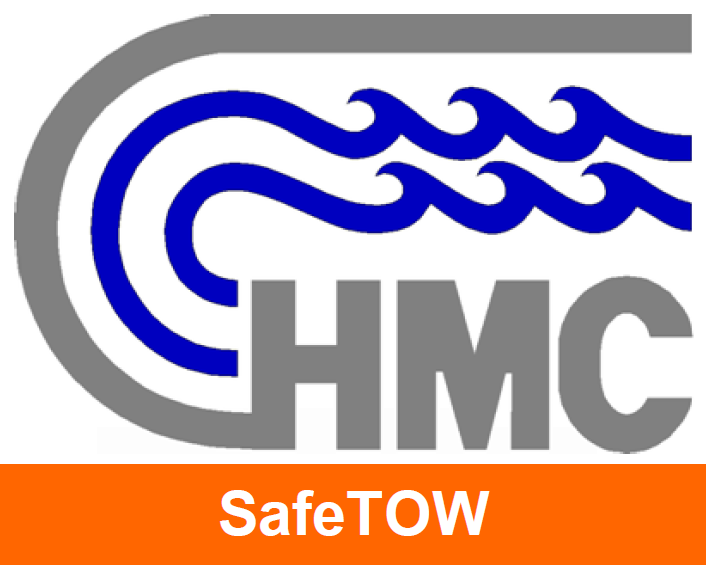 SafeTOW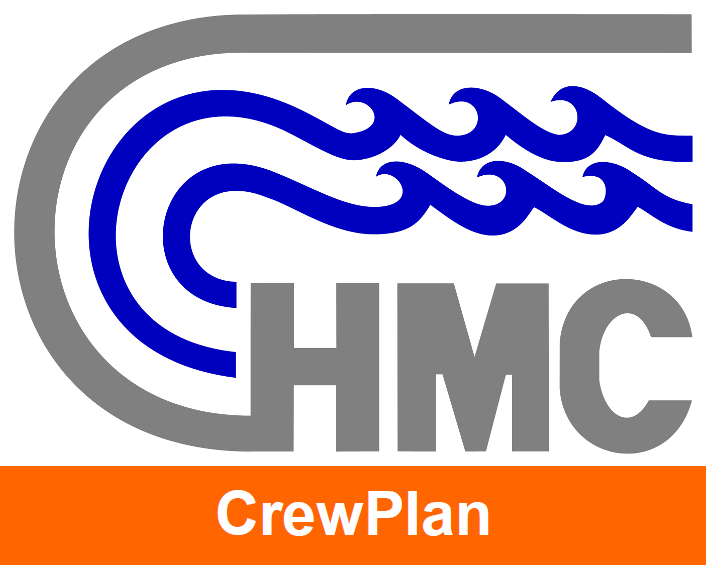 Crew Planning Software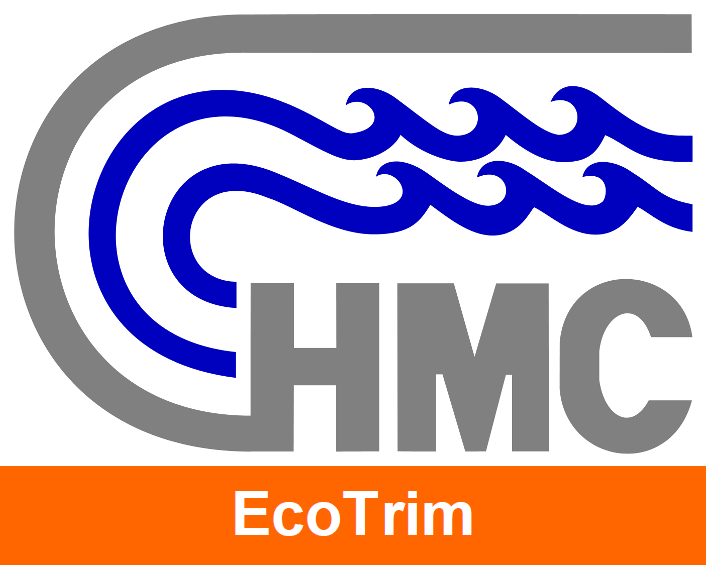 EcoTrim
Do you need expert advice?
Contact us and we will help you to find the right solution for you!