Our goal is to provide and develop courses, course materials and guest lectures on a variety of transport engineering.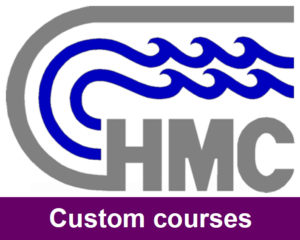 Custom courses on transport engineering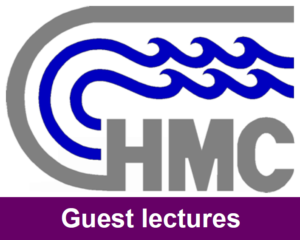 Guest lectures at schools and universities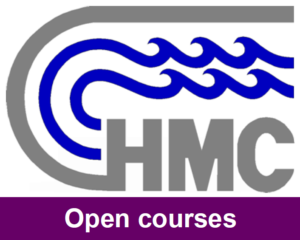 Open courses on variety
topics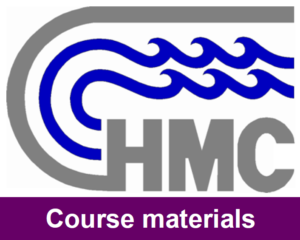 Course materials
Did you already check our course calendar?
Open calendar to see upcoming courses!